The UK housing boom is showing signs of stabilizing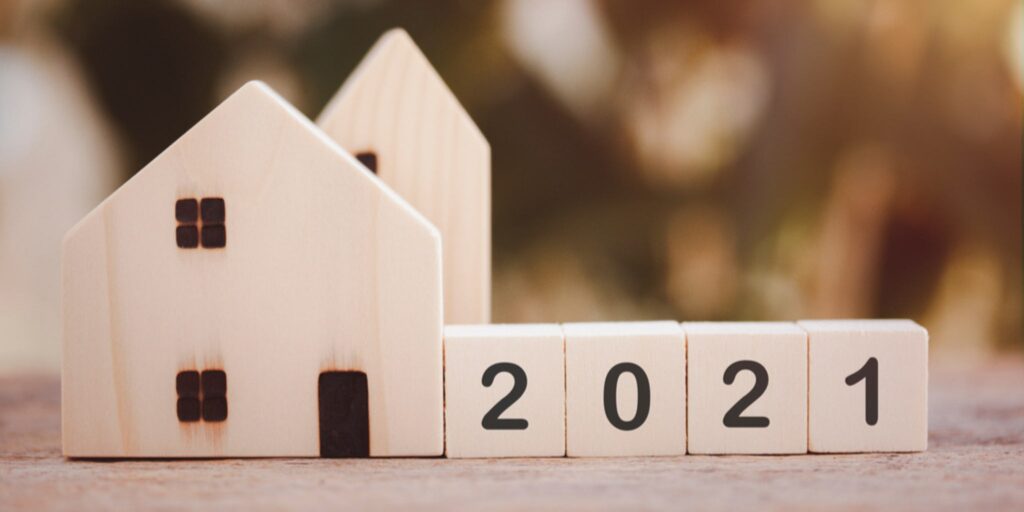 After an extremely busy year for the housing market, thanks to the Stamp Duty Holiday and a shift in the needs of homeowners, we saw the national average price of property and the demand hit an all-time high.
But it looks like good news is on the horizon for buyers as the steep rise in house prices has shown its very first signs of easing off and some indication that they could begin to normalise.
"There are signs of a return of some normality," Tim Bannister, Rightmove's director of property data, said in a statement. "The property market remains stock starved despite the summer lull lessening activity."
This is reflected in the fact we've already seen new properties increase by 14% since August (Source Rightmove) and the newly coined "Power Buyer" market continues. 
Buyers who have already sold their own home will find themselves in a very good position, particularly against those buyers who still need to agree a sale on their home – or even put it on the market!
As we see a shortage of available properties and with demand from buyers at an all-time high (more than double pre-pandemic levels), it's understandable that buyers are a little disheartened by the lack of options and many have postponed putting their home on the market for this exact reason.
But what happens when the perfect property does come along?
There'll no doubt be a huge rush to get the property on the market and you'll probably need to accept a lower offer to ensure a quick sale. For that reason it is so important that you are in the best possible position to proceed when the time comes and we want to give you back control of your move.
If you have any questions or would like to find out more, get in touch with The team at Birchills!