Decoding Estate Agent Jargon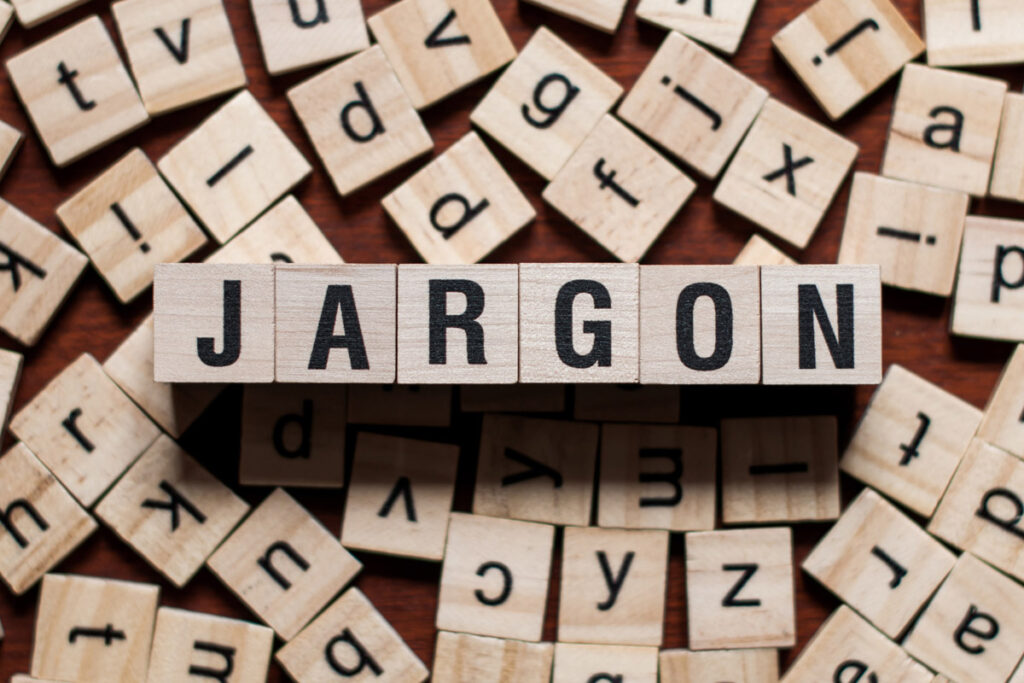 Introduction
So, you're venturing into the world of real estate in the UK and quickly realised that estate agents have a language all their own. From property types to confusing terms in contracts, it can be overwhelming. But fret not! In this ultimate guide, we'll break down the mysterious jargon, helping you navigate your property journey with confidence and understanding.
Types of Properties
a) Freehold: Owning a freehold property means you have complete ownership of the building and the land on which it stands. This offers you the advantage of having more control over your property, as you don't have to worry about lease terms or ground rent payments.
b) Leasehold: In contrast, a leasehold property grants you ownership of the building but not the land. Instead, the land is owned by a freeholder or landlord who charges you ground rent and might have specific lease terms you must follow. Understanding the remaining lease term and associated costs is crucial before committing to a leasehold property.
c) Semi-Detached: A semi-detached property is a house that shares a common wall with one other. It's a popular property type, offering a balance of privacy and affordability.
d) Terraced: A terraced property is part of a row of houses that are joined together, creating a charming line of properties. This property type often boasts a sense of community and is commonly found in urban areas.
e) Bungalow: A bungalow is the way to go if you're looking for a property without stairs. It's a single-story house, which makes it an excellent choice for those with mobility concerns or simply a preference for single-level living.
Property Valuation and Pricing
a) Valuation: Property valuation is the process of estimating the worth of a property based on various factors, such as its location, size, condition, and recent sale prices of similar properties in the area. A professional valuer or estate agent can provide you with a property valuation.
b) Market Value: The market value of a property is the price at which it is likely to sell, given the current market conditions and demand. Understanding the market value helps you make informed decisions about pricing and negotiations.
c) Asking Price: When a property is put on the market, the seller sets an initial price known as the asking price. It's essential to remember that the asking price can be negotiable.
d) Offer: An offer is the amount you are willing to pay for the property. Once the seller accepts your offer, the buying process moves forward.
e) Under Offer: When a seller has accepted an offer from a buyer, the property is considered "under offer." However, the sale is not yet complete, and other buyers may still have an opportunity to make higher offers.
Marketing and Advertisements
a) EPC (Energy Performance Certificate): An EPC is a document that provides information about a property's energy efficiency and suggests potential improvements to make it more eco-friendly and cost-effective.
b) MLS (Multiple Listing Service): The Multiple Listing Service is a database used by estate agents to share property listings. It expands the visibility of a property, allowing more potential buyers to find it.
c) Brochure: A property brochure is a valuable tool for showcasing the property's features, amenities, and photographs. It helps you gain a deeper insight into a property before scheduling a viewing.
d) Open House: An open house event is an opportunity for multiple potential buyers to visit the property at the same time. It allows you to explore the property thoroughly and interact with the estate agent or seller directly.
Legal and Financial Terms
a) Conveyancing: Conveyancing is the legal process of transferring property ownership from the seller to the buyer. It involves various legal checks and paperwork to ensure a smooth and secure transaction.
b) Completion: Completion is the final step of the property purchase process. It's the exciting moment when ownership officially transfers to you, and you pay the remaining balance to the seller.
c) Gazumping: Gazumping occurs when a seller accepts a higher offer from another buyer after agreeing to sell the property to you. Unfortunately, this can happen before the exchange of contracts, and it can be a disappointing experience.
d) Stamp Duty: Stamp Duty Land Tax (SDLT) is a tax the buyer pays on properties with a purchase price above a certain threshold. The amount you pay varies depending on the property's value.
e) Mortgage Agreement in Principle (AIP): An Agreement in Principle (AIP) is a conditional pre-approval from a mortgage lender. It indicates how much they will lend you based on initial checks of your financial situation.
Conclusion
Congratulations! You've unlocked the secrets of real estate jargon, and now you can confidently work with your estate agent, understanding each step of the process. Embrace the clarity and transparency in communication, and let this knowledge empower you in making informed decisions throughout your property journey. Happy house hunting!