Spring Preparation Checklist for Your Home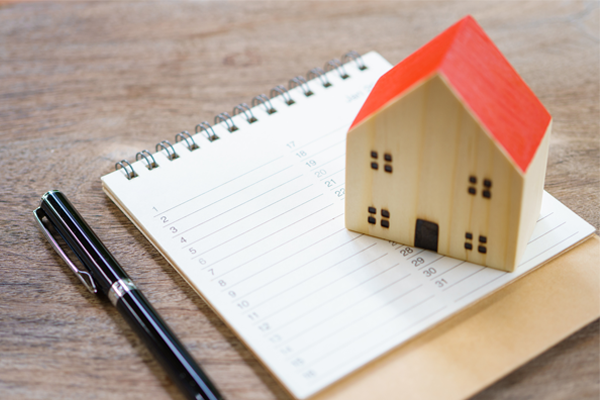 Spring Preparation Checklist for Your Home
You're longing for the first warm breeze.
As spring approaches, you may be ready for a deep clean. So, how can you prepare your home for the longer days and milder nights? 
Here's a simple checklist to get you started.
Extract your vases
Fresh flowers are such a treat, and now is an excellent time to bring them back into your house. 
Give your vases a thorough clean and replace any that seem worn.
Store away your winter footwear
Clean your winter shoes, then pack the toes gently with newspaper to keep them in shape. 
Don't discard shoe boxes after purchase; they make wonderful storage containers. 
Stack your winter shoes and boots in the back or top of your closet and bring your summer shoes and boots forward.
Clean doors and windows
You will want to make the most of the spring light, so be sure to clean your windows to create an airier feel in your home.
Cleaning your door frames is also a simple way to brighten up your home's interior. 
Get your garden ready
As we head further into spring, it might be time to bring out the garden furniture. 
Tidy away any plants which have caught the winter frost. 
Clear any remaining winter debris – including build-up in the gutters – and tackle any essential repairs before you get distracted by weeding and mowing the lawn. 
Keeping your home in tip-top condition is also a good idea if you intend to sell soon. 
Not only will it be ready for a professional photoshoot, but you'll also make a great first impression on your viewers too. 
Are you ready for a fresh start? Just give us a call on today for expert advice about prepping your home for its market debut.