What happens once your offer has been accepted?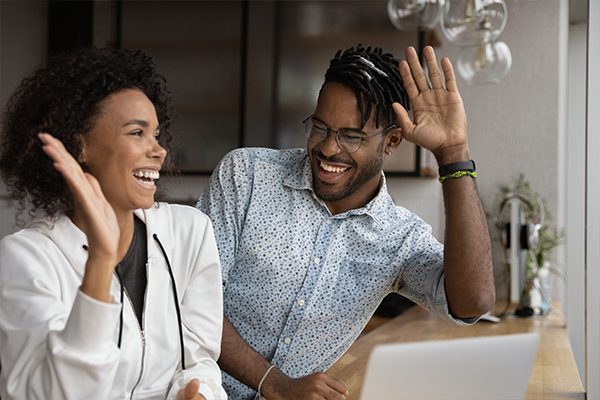 Maybe you have discovered the home of your dreams and your offer has been accepted?
Or maybe you are intrigued to know what will happen when you reach this stage?
To get things moving, here are four things you should do after your offer has been accepted:
Confirmation of acceptance
Once your offer is accepted, your estate agent will almost certainly contact you to congratulate you, and they will likely want to confirm a few details with you, to finalise the offer.
Generally, you will be expected to send confirmation for the following:
You have enough funds to make the purchase
A copy of your mortgage agreement in principle
You have a solicitor or are actively attempting to obtain one
Get in touch with your solicitor
Instructing your solicitor as soon as possible is likely to assist in speeding up your purchase. If you have not already found a solicitor, request a recommendation from your estate agent.
At this point, your solicitor will begin conducting property checks and searches. Depending on the solicitor, they may require payment in advance for some services.
Completion of your mortgage application
You will need to submit a full application for your mortgage once your offer has been accepted, to apply for the specific amount of money you need to purchase the house.
If you are working with a mortgage professional, they will walk you through this procedure and inform you of the information you will need to provide.
Arrange a property survey
While surveys are not mandatory when purchasing a new house, they are a wise investment. Surveys can assist you in determining any present or prospective difficulties with the property. To arrange a survey, ask your estate agent to schedule a time with the sellers.
If you're still on the lookout for a new property, we may have what you need! 
Check out our listings here or contact us with your needs for a home so we can help you find the right one.