Make your rental application stand out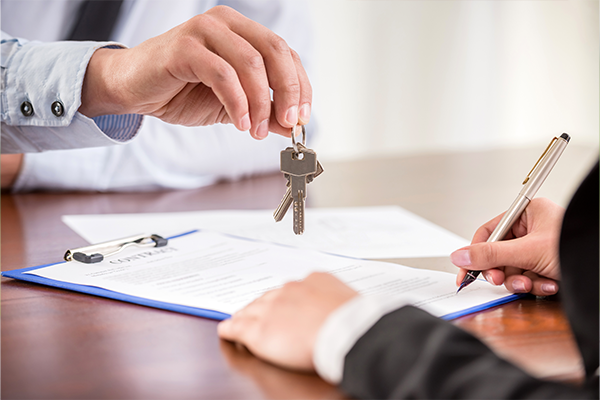 When you've found your ideal rental, it can be frustrating learning that it is in high demand – and that you're up against some competition.
If multiple people are applying for the house or apartment you want, you may be wondering, "How can I make my rental application stand out?"
Consult a letting agent
First, it's best to speak to a letting agent before applying for the property. Ask specifically what information you'll need to include in your application and take notes.
Your letting agent will almost certainly know the landlord, so it's not a bad idea to ask if they have any tips on how to make your application stand out.
Apply as soon as possible
It's usually a good idea to submit your application early. They'll be expecting your application once you've seen the rental property and informed the letting agent that you're interested. Sending your application early can make you appear more serious.
Don't forget anything
When submitting a rental application, you won't want to miss anything or leave out important information. For example, missing references, bounced email addresses, and missing papers.
This can cause the application process to be delayed and make you appear disorganised to the landlord, so double-check everything before sending.
Write a cover letter for your resume.
Making your rental application stand out by writing a personalised cover letter to your landlord is a great way to do so. Don't be hesitant to sell yourself and emphasise all of the key points.
Are you searching for a new rental home? We have a wide range of rental properties available. Browse our properties here.