EPC changes scrapped as Sunak makes eco U-turn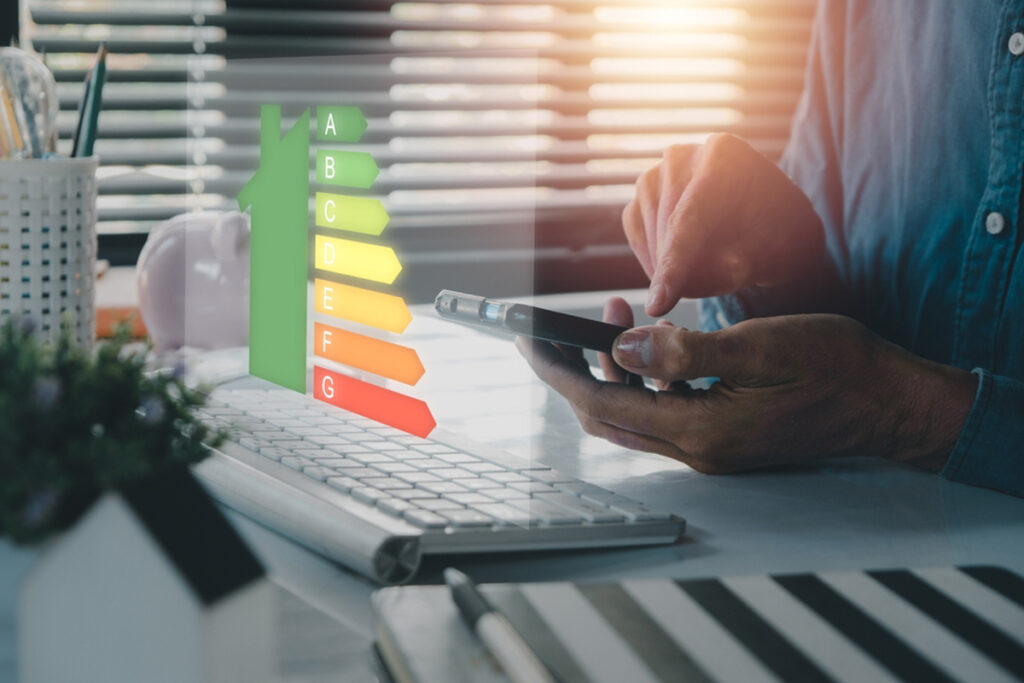 The Government this week scrapped plans aimed at forcing landlords to upgrade the energy efficiency of their properties. On Wednesday (20th September), Rishi Sunak declared the Government would ease several green policies, including minimum EPC standards for rental properties.
Although it had not officially become law, for years, landlords had feared these proposed plans would force them to upgrade their rental properties to achieve an EPC rating of C by 2028.
The EPC (Energy Performance Certificate) is a rating scheme which bands properties between A and G, with an A rating being the most energy efficient and G the least efficient.
All rental properties in England and Wales need to have an EPC of at least E to be let, unless they are exempt.
This now looks set to remain as the rule for the foreseeable future thanks to the Government u-turn earlier this week.
Under revised plans, the Government will:
Scrap policies to force landlords to upgrade the energy efficiency of their properties, but instead continue to encourage households to do so where they can;
Raise the Boiler Upgrade Grant by 50% to £7,500 to help households who want to replace their gas boilers with a low-carbon alternative like a heat pump.
Delay the ban on installing oil and LPG boilers, and new coal heating, for off-gas-grid homes to 2035, instead of phasing them out from 2026. Many homes are not suitable for heat pumps, so this ensures homeowners do not have to spend around £10-15,000 on upgrading their homes in just three years.
Set an exemption to the phase-out of fossil fuel boilers, including gas, in 2035 so that households who will most struggle to switch to heat pumps or other low-carbon alternatives won't have to do so. This is expected to cover about a fifth of homes, including off-gas-grid homes, those that will need expensive retrofitting or a very large electricity connection.
Whilst we recognise all individuals and industries must think differently and act differently to reduce their carbon footprint and the impact of climate change, we welcome this u-turn by the Government.
Essentially, asking both homeowners and landlords to dig deeper into their pockets at this challenging time is unwanted pressure.
Landlords in particular, have been continually hit with higher taxation and legislation, coupled with inflationary pressure and higher interest rates, leading many to conclude that it is time to sell.